San Bernardino Mountain Bike Rentals
Rent a Bike Today!
1/2 day rentals for $90. Complimentary roof/hitch rack or tailgate pad rental with any full day rental. Regular and eBikes available!
Save up to 60% off all Winter Gear
Winter Closeout/Anniversary Sale
Save on Winter gear and techwear, closeout Spring and Summer apparel and accessories, and save on anything bike!
Bike Repairs, Tune-Ups and Adjustments
Full Service
Mountain Life Supply Co. offers full service bike repair and maintenance to keep your mountain bike road or trail ready.
Friday Twilight Session
After 3pm get a $40 Full Suspension Bike Rentals
Join us 10am, Oct. 7th - SkyPark at Santa's Village
co-Ride Event Series!
A Mountain Life Supply co-mmunity group ride event

4th Group Ride - @ SkyPark Bike Park

Bring your annual pass or receive 10% off your day pass. (Weather permitting)
Browse our top categories
---
25% OFF
Deals on Specialized Bike Helmets
Free Shipping on orders $50+ (US only)
Sunski Collection
We offer a great selection of colors and styles of Sunski sunglasses.
Free Shipping on orders $50+ (US only)
MOUNTAIN LIFE SUPPLY CO. EXCLUSIVE
MLSc
Shop our exclusive brand of merch and apparel!
Bringing you some of the best brands in fun!
Eco friendly, sustainable materials
Bringing you some of the best brands in fun!
Bringing you some of the best brands in fun!
Bringing you some of the best brands in fun!
Eco - Friendly, Family owned, Sustainable
Bringing you the best products in the sports you love.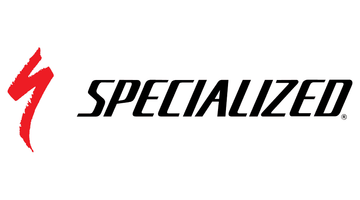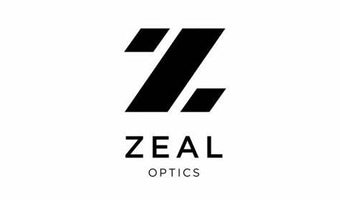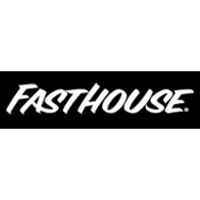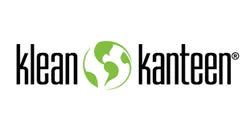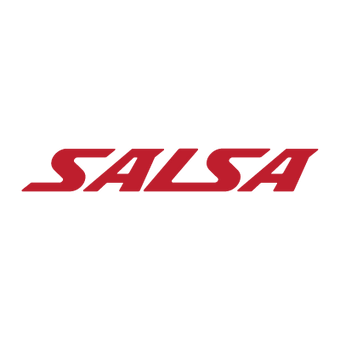 Bike Apparel and Accessories
---
Check out our top-selling items and current specials. Shop online or in-store. FREE shipping on most orders over $50 (US only).
Meet up October 7th, 10am
co-Ride
---
Join MTN Life for a group ride at SkyPark Bike Park.
Remember your annual pass or get 10% off a day pass!
All levels and bikes welcome.
Our Rad Reviews
---
Mountain Life Supply co is amazing. I have been around trying to purchase my first bike and the service provided here is top.
Mike J
Happy Mountain Bike Buyer
Mountain Life Supply is awesome. They took care of me with a tune-up and some upgrades for my mountain bike. I needed some tires and grips after winter storage of my bike. They were knowledgeable and pointed me right to what I needed.
What an awesome shop. We went in for a snowboard setup and 2 pairs of boots and insoles fittings. They customized the boots, and really took time to make sure everything was fitting properly, answered all our questions.
Mountain Life Supply coFor the fun of it.
---
Taking mountain life to the next ridge. We provide the essential gear and services that outdoor sports enthusiasts use in their daily life. Featuring: Mountain Bike, Ski, Snowboard, apparel, accessories, rentals, and shop services.

The co in our name is not for company but the prefix for together, jointly. We like to play with words like co-mmunity and co-Ride (group ride) for our events and co-llections; all in the name of bringing outdoor sports enthusiasts together.

As locals to the San Bernardino Mountains, we aim to create a special gathering place for everyone who enjoys the outdoors. A place where outdoor recreation and community can thrive. It is in our DNA to live, love and share the activities that the mountains have to offer.